A Final Summer Holiday
The sorority girls, a party mother and local tour guide were all enjoying their summer holiday in South America when they decided to go to a beach, the last beach they would ever see. Wrong place, wrong time. Nothing would ever be the same again.
Slide Right to end their holiday…
A Long Night For Anna
Anna has been captured, and put through a horrific predicament with painful new piercings and electricity! She has no idea why they are doing this to her, just that she needs to suffer through to survive, and hope.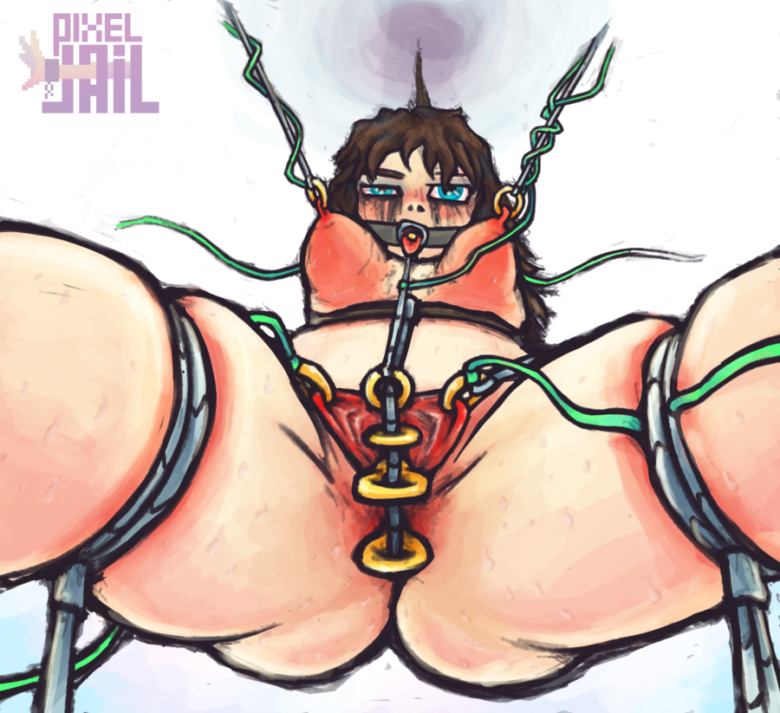 Anna Is Not Alone
Anna's younger sister, Emma, has been captured and pierced, tied up, and shown her sister suffering. Just when she thought Anna's torture was over, she realised it was only just beginning.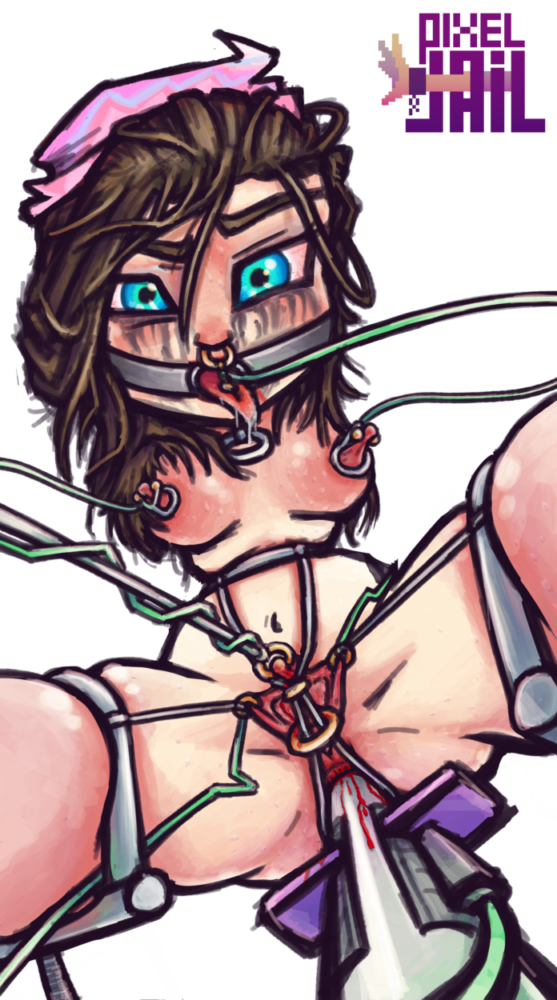 Run Rachel Run
Rachel had been Anna's best friend her whole life, but had never imagined seeing her closest friend put in such a twisted position. While she was shown Anna and Emma suffering together in a predicament, Rachel was put in one of her own, and warned that this would affect what happens to them next…